Business Cards
Business card is very essential component for every business. A good business card, and a good website are the defining factors for any company.
At Web Vertical Domains, we ensure you to design business cards with good graphics and high quality business card printing. We are also known as reliable business card designers near me.
We do print 250 free business cards to start up companies with no obligation to purchase any other service or products.
For High quality business cards contact us.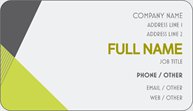 Rounded Business Cards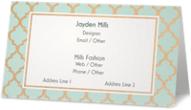 Folded Business Cards

Square Business Cards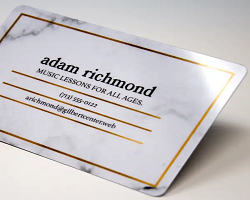 Plastic Business Cards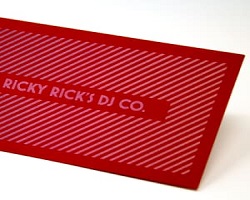 Colored Business Cards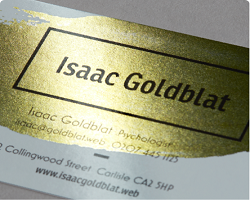 Metallic Business Cards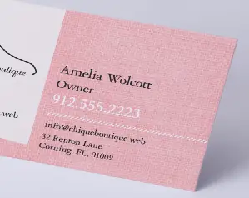 Linen Business Cards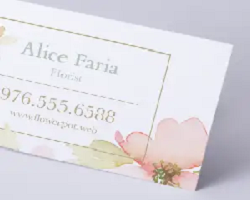 Perl Business Cards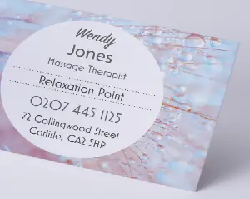 Soft Touch Business Cards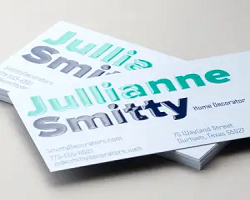 Spot Uv Business Cards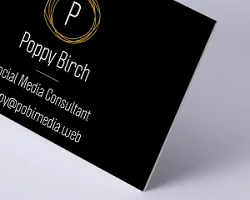 Ultra thick Business Cards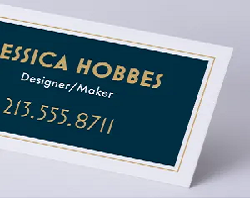 Uncoated Business Cards
FAQs regarding Business Card
At Web Vertical Domains, please use the below link
https://webverticaldomains.com/index.php?option=com_content&view=article&layout=edit&id=228
Yes, we do help with the designs also.
Please avail the free promotion going on at Web Vertical Domains
To get free business cards printed
Yes, we can help you with single-sided and both sided printing of
Business cards
We have both options, either you can come and pick up from our location
Or if the address provided we deliver it to you.