Marketing Solutions
Our Marketing Solutions team consist of seasoned, cohesive, online marketing experts dedicated to your success.
Our team specializes in delivering 100% turnkey programs utilizing our own creative and project management teams help you grow your business.
Based on your requirements we will build customized, innovative solutions, ensuring your market dollars are spent in the most effective and efficient manner possible.
We have an in-house team of experts in all relevant fields. We've been doing this since 2013, and we can help you boost web traffic and sales. Here's how we do it:
we rely on our extensive first-hand experience to provide specialized solutions for each situation
we provide expertise at every stage of the process, from design to execution, with no outsourcing
we formulate platform-agnostic solutions tailored to your specific business challenges
SEO audits to detect technical shortfalls and boost search engine performance
Q&A usability audits to find what's not working - and fix it
AODA-compliant work that delivers what you need
How it works?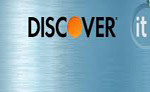 We Discover
We dive deep into where you want to go, then create a scalable solution to get you there, which, modestly speaking, is brilliant.
We Plan
We create a vertically aligned media campaign that de-clutters and demystifies your options, and is customized to the personality of your brand. We're not a cookie–cutter shop··· We know that one size does not fit all.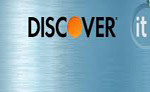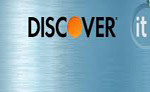 We Execute
We bring together a team of the brightest, most creative talent in the biz to ensure that your media campaign soars.
We Analyse
As your campaign progresses, we scrutinize the data for insights and areas that need adjustment, to ensure 100% performance on strategy.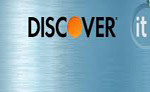 Just Need Tactics? No Problem!
We're your plug and play partner. When you don't have the internal resources, we can fold into your organization and work behind the scenes to roll out a customized, turnkey solution.